Thank you for visiting our website.
Until 2016, I used to live and work in the US and Indonesia for my previous job.
When I left there and came back to Osaka, I felt the intensity and passion of the city, that was changing to a completely different place for the inbound tourism.
On the other hand, I also did learn that accommodations in Osaka were low-priced but boring, and not good enough for its demand in reality.
That led me to think that a foreigner that I had met in my oversea posting days, who enjoys traveling abroad, was not satisfied with accommodations for trips in Japan.
Especially in the Japanese business of Vacation Rental (private lodging), despite the fact that the industry was quite new with IT developments of social medias and online shopping, many accommodations had fair quolities for their inexpensive prices. Customers did not like them, and the whole industry became disliked by local residents.
That being said, I established Funbound Co., Ltd., with my enthusiasm of creating a high-priced lodging where people would love to stay.
The name of the company, Funbound, stands for "fun" that "bounds" and pops by "inbound" with people incoming from outside.
I would like foreign toursits attracted by our Japanese style to enjoy their stays in Japan. At the same time, we could enjoy working and have a feeling of excitement. That is how I came up with the company name.
In accordance with our philosophy, we strive to be a company that is loved by our customers, business partners, and the community, together with like-minded comrades.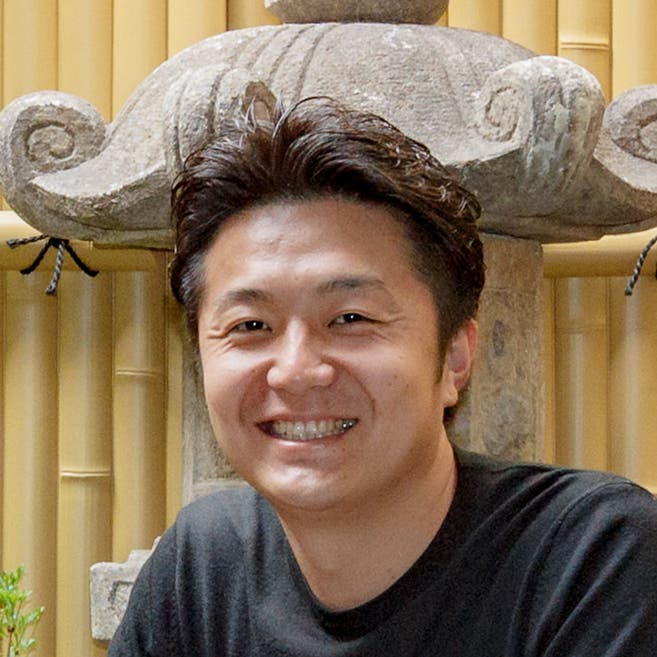 Background
After graduating from graduate school, I participated in projects in China, the United States, and Indonesia as a management team at a major engineering company.
I left the team and then worked as a general manager of the Travel/ Inbound Division of Daichi Co., Ltd.
I established Funbound Co., Ltd. in 2017 and assumed the post of representative director.