Konjaku-So is a brand of rental accommodation, owned and created by Funbound Co., Ltd.
Our concept is providing a new value of "luxury rental private lodgings", that is neither a hotel nor an Ryokan inn, without adding excessive services to our customer's request "to fully enjoy their own trip".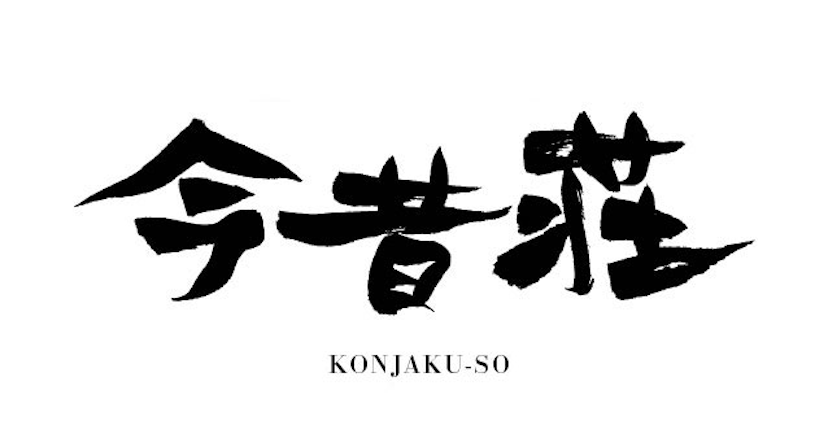 Onkochishin; Visit Old, Learn New
Konjaku-So was originally an old vacant house. We renovated the building to create an accommodation.
It is a facility where customers can enjoy its convenience and comfort by maximizing the good old atmosphere to reduce capital investments. It also provides state-of-the-art equipment and appropriate services.
We purchase or rent unoccupied real estate, renovate it, and carefully create each room.
There is also a form in our services that we renovate vacant houses which are owned by others. We manage the facilities under the "Konjakuso" brand.